On May 7th two of our comrades, Sam and Paul Newey, are due to appear in court again, on 'terrorism' charges relating to supporting Dan Newey, a YPG volunteer. They will probably only have to attend by telephone. But we want to send public messages of solidarity with them. 
Meanwhile, Dan Burke, another internationalist who joined the YPG's fight in the past, remains in prison accused of terrorism
The British state is trying to intimidate those who stand in solidarity with the Kurdish Freedom Movement and the revolution in Rojava by criminalising us, imprisoning us and harrassing us. But we know that we have friends all over the world, who share our vision and determination to create a truly democratic society that will outgrow states and borders. 
They are trying to separate and divide us because our vision of a new world is a threat to their state mentality.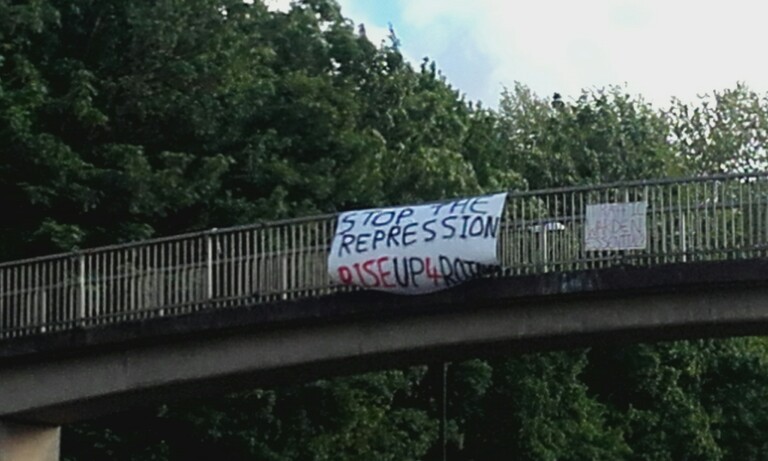 – We are calling on our comrades to send messages of solidarity to kurdishsolidaritynetwork@riseup.net, or post them on social media on May 7th with the hashtag #RiseUp4Rojava #Stoptherepression
– We are calling on groups to write collective statements of solidarity against the repression
– Send us solidarity pictures or videos – expressing support for Sam, Dan, and Paul
Support Paul and Sam Newey:
Paul Newey is being prosecuted for sending a small amount of money to his son, Dan, who is currently with the YPG in Rojava. Sam is Dan's brother, and his charges relate to helping his brother fill out a form on the internet. 
For background information about the repression against Paul and Sam see – https://kurdishsolidaritynetwork.wordpress.com/2020/04/30/some-background-about-the-repression-of-paul-and-sam-newey/
Free Dan Burke: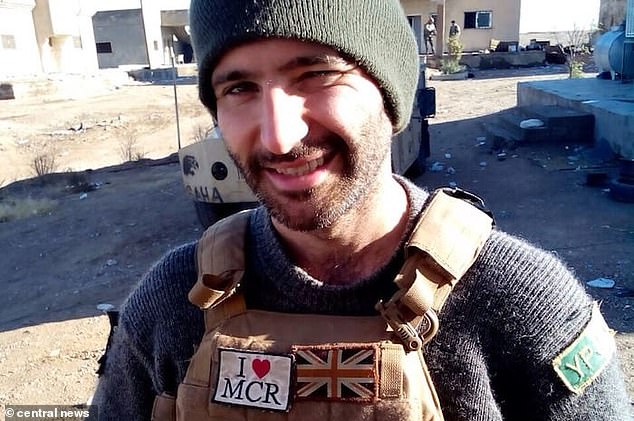 Meanwhile, Dan Burke is currently in prison on remand, on terrorism charges related to fighting with the Peoples' Protection Units (YPG) in Rojava. 
Call for Solidarity: 
Kurdistan Solidarity Network is calling for solidarity with our comrades on 7th May. 
The antifascist struggle of the YPG has nothing to do with terrorism. Instead the YPG has defended the people of Mesopotamia from the genocidal fascism of Daesh (ISIS). The YPG, along with the Womens' Defence Forces (YPJ) are the crucial self-defence forces of the Rojava revolution.