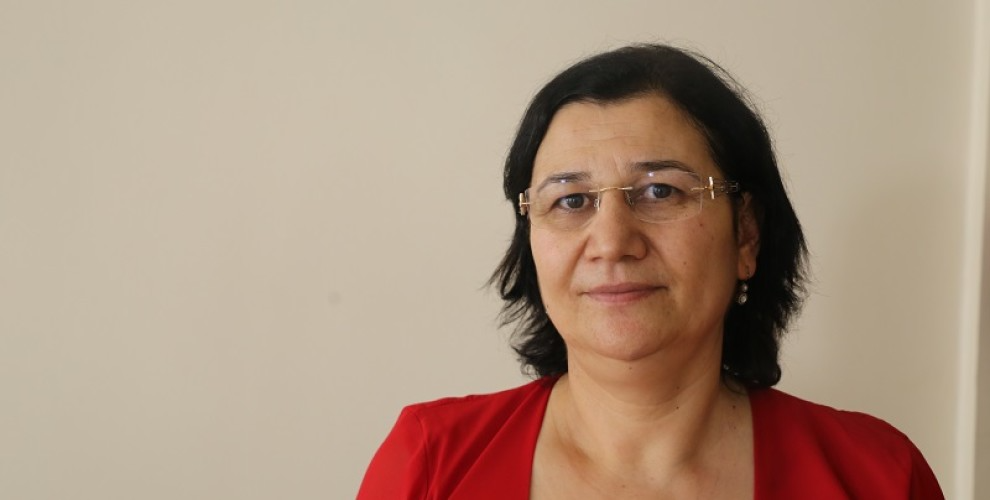 Kurdish MP Leyla Güven has been on hunger strike for 122 days since 8th November 2018 and Imam (Ilhan) Şiş for 83 days since 17th December 2018. They are on indefinite hunger strike to protest against the isolation of Abdullah Ocalan, the leader of the Kurdish Freedom Movement.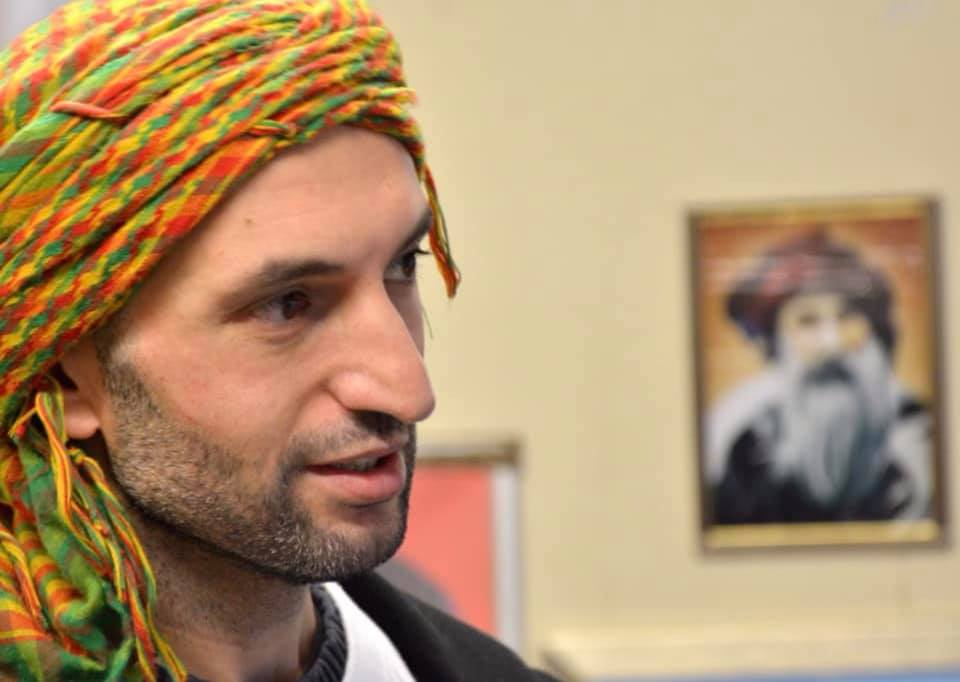 Imam currently lives in Newport, Wales, at the Kurdish Community Centre. He has lived in the UK for 14 years after coming to the UK as a political refugee. Imam has not only been politically active since youth, but has also acted in solidarity – attending the court cases for a British ex-YPG fighter, come to Bristol Kurdish Solidarity Network meetings, and generally been a wonderful friend and comrade to Kurdish and non-Kurdish Apoists, anarchists, and communists.
Writing to your MP is generally not everyone's favourite course of action, but right now this is the call coming from the Kurdish community, and the clearest thing anyone can do to support the hunger strikers.
The people on indefinite hunger strike will continue to the death.
If you have not written to your MP and MEPs yet in support of the hunger strikers, please do so! You can contact your MP via https://www.writetothem.com/
Here is a template you can use. Please modify it first.
Dear xxxxxxxxxxxxxxxxxxx

I'm writing to you about Imam (Ilhan) Şiş, a Kurdish refugee from Turkey who has lived in the UK for 14 years. He has been on hunger strike for 83 days since 17th December 2018 at the Kurdish Community Centre in Newport. He is one of over 300 Kurds around the world who have joined a hunger strike started by Leyla Güven, a Kurdish MP in Turkey who has been on hunger strike for 122 days since 8th November 2018. Her situation is extremely critical.

Imam and the other hunger strikers are demanding an end to the Turkish State's isolation of the imprisoned Kurdish political leader Abdullah Öcalan.

Abdullah Öcalan has been held in complete solitary confinement for over 20 years and has not been allowed to see his lawyers since 2011. He has only been allowed one brief family visit since 2016. He is considered to be the main representative of the Kurdish people in the peace process between the Turkish government and the Kurdistan Workers Party (PKK), but is unable to fulfil this duty while he cannot communicate with the outside world.

Here are three recent press articles about Imam's hunger strike:

There was a protest in Cardiff on 5 February, in support of Imam, attended by about 400 people, and a march from London to Newport from the 12-15 February in support of the hunger strikers. On 25 February around 40 people fasted for the day in support.

Imam would really appreciate your support as my MP. Please call on the Council of Europe, the CPT (Committee for the Prevention of Torture) and the OSCE (Organisation for Security and Co-operation in Europe) to fulfil their legal and political obligations. Turkey is a member state of the Council of Europe and the OSCE. None of these organisations have taken serious steps to halt the spread of authoritarianism in Turkey or spoken out against the inhumane acts taking place in Turkey's prisons.

Please also raise this issue with the Foreign Secretary and in Parliament, and sign the International Women's Initiative for Leyla Güven: https://speakupforleyla.org

There is also an EDM (EDM #1959) started by Imam's MP which was tabled for January 9th: https://edm.parliament.uk/early-day-motion/52440/hunger-strike-by-leyla-güven-mp

Yours sincerely,

xxxxxxxxxxxxxxxxxx