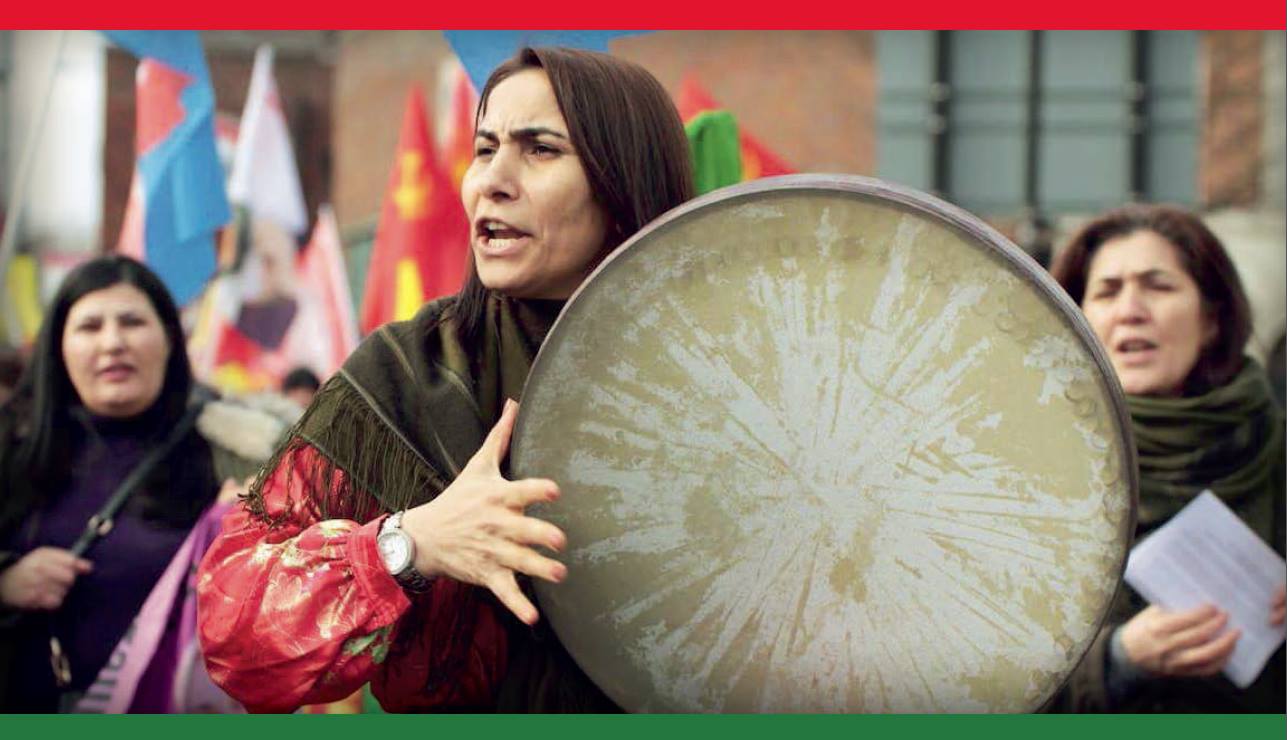 Booking for the Kurdish Cultural Festival now extended until 25 July!
A day of song, dance, food and film to celebrate Kurdish culture and society today.
A great FREE event for all the family, with children's activities, organised by the General Federation of Trade Unions, Freedom for Ocalan Campaign, Peace in Kurdistan, Kurdish People's Assembly UK, Kurdish Youth Movement and KNK (Kurdish National Congress) UK.
If you wish to attend, you must click here and fill in the form so that we are able to cater for the correct number of people. Please do this before Monday 24th July to guarantee your place. For more information, please contact info@kurdistansolidairtycampaign.org
Overnight stay in the hotel also available for just £40 per head including breakfast. To book this, contact mail@quorngrangehotel.co.uk
Facebook event click here
See festival programme: https://peaceinkurdistancampaign.files.wordpress.com/2017/06/kurdish-festival-programme-1-337784.pdf
More information: http://www.kurdistansolidaritycampaign.org/kurdish_cultural_festival
Register through: http://kurdishfestival.getforge.io