To this day, on Spring Equinox, March 21st, Kurdish, Persian, Afghan and other peoples of the Middle East celebrate Newroz or New Day and Kawa the Blacksmith. You can read the fantastic legend of Kawa here.
Newroz is also a symbol of resistance for the Kurdish Freedom Movement. On the day of Newroz in 1982, Mazlum Doğan, one of a large number of Kurdish political prisoners living through brutal torture in the prisons of Turkey, set himself on fire as an act of resistance.
His action gave way to a number of hunger strikes and resistance campaigns run by political prisoners. With these acts of resistance, the level of urgency is raised, the stakes become higher, more people are inspired to struggle harder in honour and memory of fallen comrades.
This year's Newroz will celebrate Mazlum Doğan, the modern Kawa, and Zülküf Gezen, who ended his life a few days ago in Tekirdağ prison, where he was serving the 12th year of a life sentence.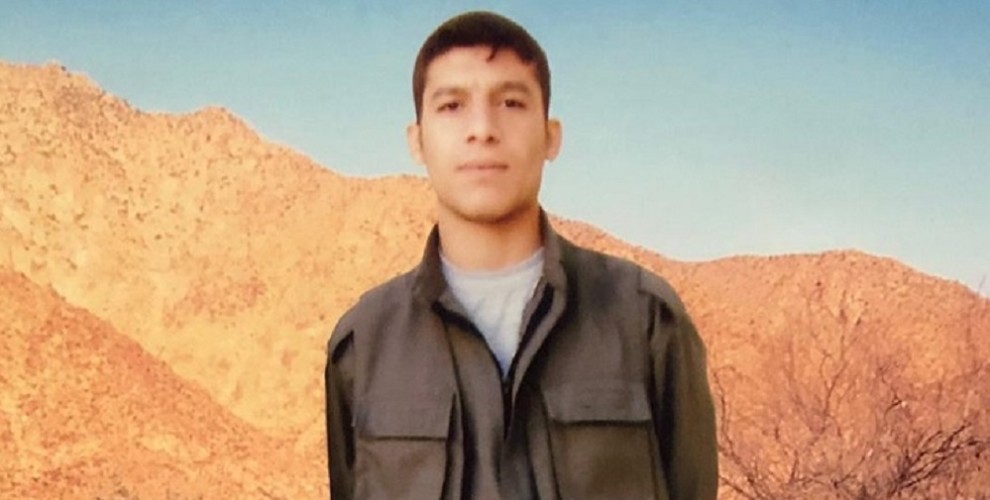 Below we share a message from the Kurdish Freedom Movement…
---
Dear comrades,
Today on Newroz, the day of resistance the military defeat of the IS in North-East-Syria has been finally announced. That's why we want to greet first of all Leyla and all hungerstrikers and congratulate all our comrades for Newroz and we remember with respect our thousands of martyrs who played their role in the defeat of the IS and gave their life in the struggle for a free life. The fundament of this military success is the 21st century socialism of Rêber Apo based on radical people's democracy, women's liberation and social ecology. With the spirit of Mazlum Doğan and Zülküf Gezen we're expecting a new year of even higher resistance. The struggle goes on, Efrîn will be liberated and the revolution and socialism will be spread internationally.
We call all our internationalist comrades to celebrate this historical moment of victory and show the world that no one can stop the people's will for freedom and a life in dignity!
"Newroz pîroz be!"
"Berxwedan jiyan e – Resistance is life!"
"Break the isolation, Smash fascism, liberate Kurdistan!"