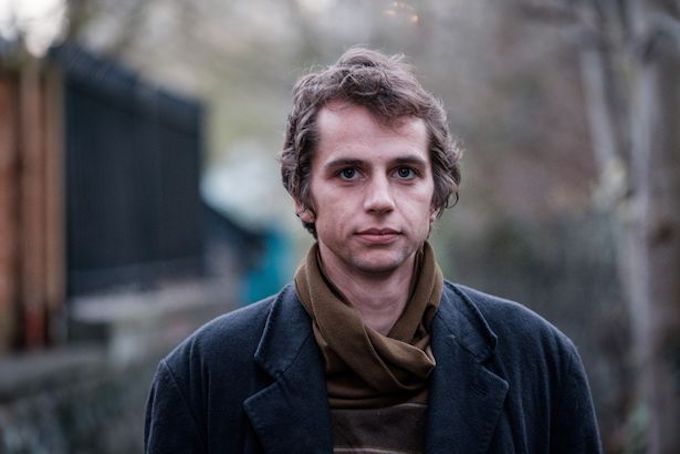 Source: Kom News, 30th April, 2017
Josh Walker, a 26-year-old British man who fought the jihadist Islamic State (IS) group in Kurdish People's Protection Units (YPG) ranks, has been charged with a terror offence in the UK.
Walker was arrested last December upon his return from northern Syria but was released after questioning. Answering bail at a police station in Wales on Friday he was charged with possessing materials which could be useful to someone preparing an act of terrorism, reported the Bristol Post.
The student is expected to appear in court next week, but his trial will likely take place at the UK's highest court, the Old Bailey.
The young man rejected the accusation and said he had gone to fight IS and believed in what the left-wing YPG were trying to do, British media reported.
Hundreds of western volunteers are reported to have travelled to Syria to fight IS alongside Kurdish groups. While they have been detained on return, most have been released without charge.
Western governments have been criticised by some quarters for their treatment of fighters returning to their countries after having fought the extremist group.
The YPG is a leading component of the Syrian Democratic Forces (SDF), which is backed by the US-led coalition.